Board members
The board of directors manages the strategic, financial and organizational matters in our group of companies.
Arend van der Sluis – Chairman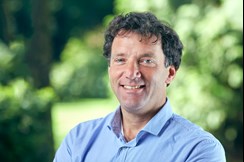 Janine de Zeeuw - Chief Operating Officer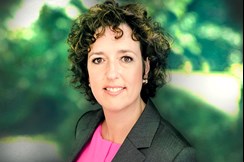 Michiel van der Sluis – Sales Director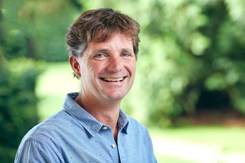 Mark van Heek – Finance and IT Director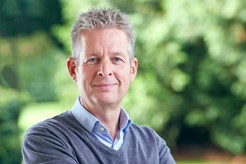 Hester Kuypers-van der Sluis – Board member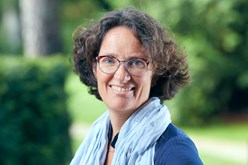 Leszek Sikora – Board member and managing director ITM Poland Sp. z.o.o.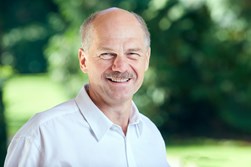 Irma Bos, Assistant to the board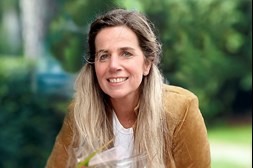 Supervisory board members
The supervisory board advises and supervises the board of directors.
Guus Overdijkink (chairman)
Andrzej Stanikowski
Niels de Bruijn